Released in 2011, tunes from the 30s to the 80s -- melodic and full of grace, beauty and swing.
Buy / Preview in iTunes
Support the Elmhurst University's Music Program
As an avid supporter of music education, Mark Colby taught at Elmhurst University for over two decades. Cherished by students and colleagues, Mark has influenced several generations of jazz players. If you would like to help keep Mark's legacy alive, the family asks to help support the Elmhurst University music program in Mark's memory.
To donate go to elmhurst.edu./give and choose Jazz Band under Areas of Support.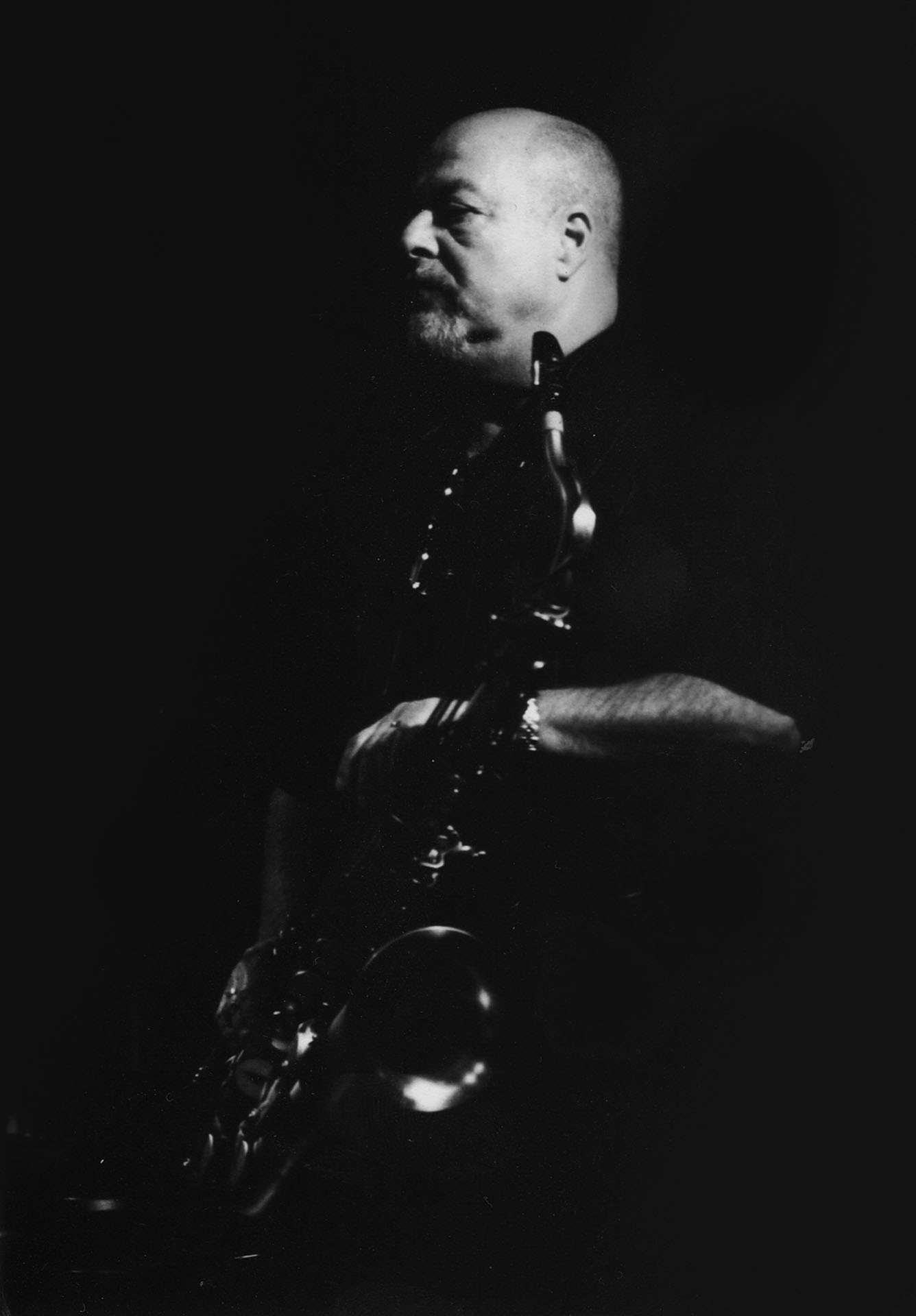 In Memoriam: Saxophonist Mark Colby
The Downbeat Magazine commemorates the achievements and life of Mark Colby. "After dispensing much wisdom and detailed, practical advice, toward the end of the article, he wrote: 'Don't get hung up on the equipment.' He added, 'Just play your heart out and let the music speak for itself.'" - Downbeat, 2020